FREE REPORT
How bad data quality is costing your organization money and how to fix it!
While 90% of C-Level executives across the Fortune 2000 cite data as a critical business success factor, only 5% of them trust the data they have. Many businesses across the globe are weighed down by bad data and some may not even know it.
So, how can businesses frame data quality as part of their digital transformation? Syniti's Data Jumpstart creates the link between data quality improvements and financial, operational, and quality KPI's.
Read the new guide to learn:
The importance of trusted data
The key challenges that surround data quality
Introduction to Syniti's Data Jumpstart
Submit the form on this page for instant access to this guide.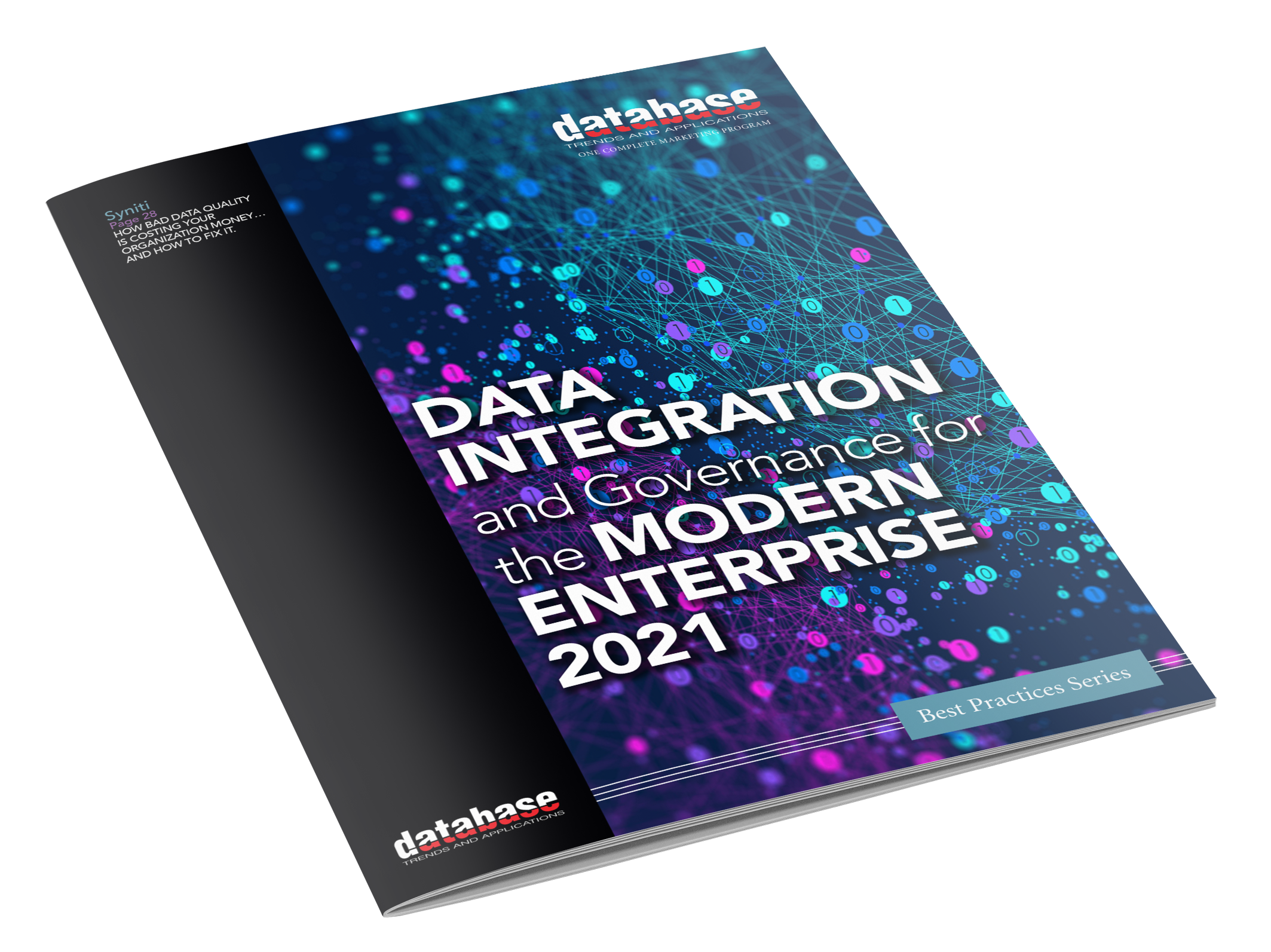 Download Your Free Copy Today