COMPLIMENTARY GARTNER® RESEARCH
Make Data M
igration Boring:

10 Steps to Ensure On-Time, High-Quality Delivery
"Data migrations are complex, risky, and expensive — and often disrupted by unexpected challenges."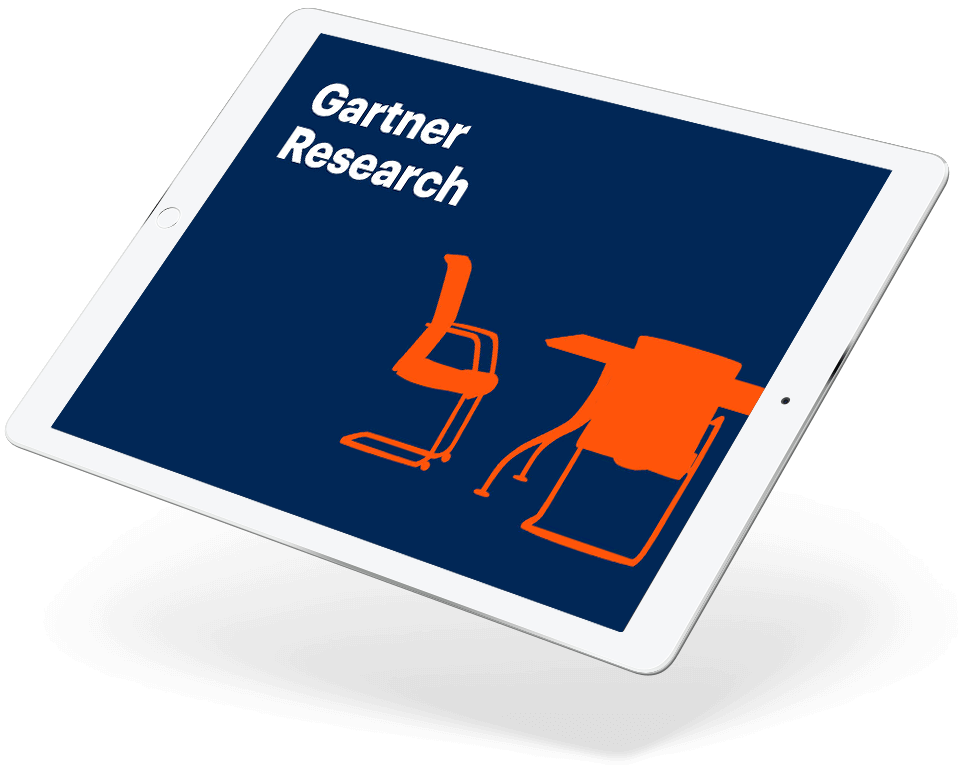 "To avoid surprises, deliver on time, and ensure quality, data and analytics leaders can improve planning, proactively access data quality and rely on structured, technology-enabled execution."
Key Challenges
"With more diversity of platforms, applications, and data types, data migration requirements are increasingly complex which leads to greater risk and cost."
"Data migration projects often exceed their budget by 25% to 100% or more, due to lack of proactive attention to data quality issues (a problem that persists postmigration)."
"Data migration teams are easily overwhelmed by the complexity and scale of the migration effort, which leads to shortcuts in testing and quality assurance. The result is a turbulent postmigration experience for users of the new environment."
Strategic Planning Assumption
"Through 2022, more than 50% of data migration initiatives will exceed their budget and timeline — and potentially harm the business — because of flawed strategy and execution."
Read more in this research.
Gartner, Make Data Migration Boring: 10 Steps to Ensure On-Time, High-Quality Delivery, Ted Friedman, 13 December 2019, Refreshed 8 April 2021.
GARTNER is a registered trademark and service mark of Gartner, Inc. and/or its affiliates in the U.S. and internationally and is used herein with permission. All rights reserved.
Get Instant Access
Access this complimentary Gartner research through the form below.