FREE EBOOK
The Eight Steps to Successful Enterprise Data Migration
Data Migrations are complex. They require high levels of planning, expertise, and automation to ultimately be successful, but what steps should you follow?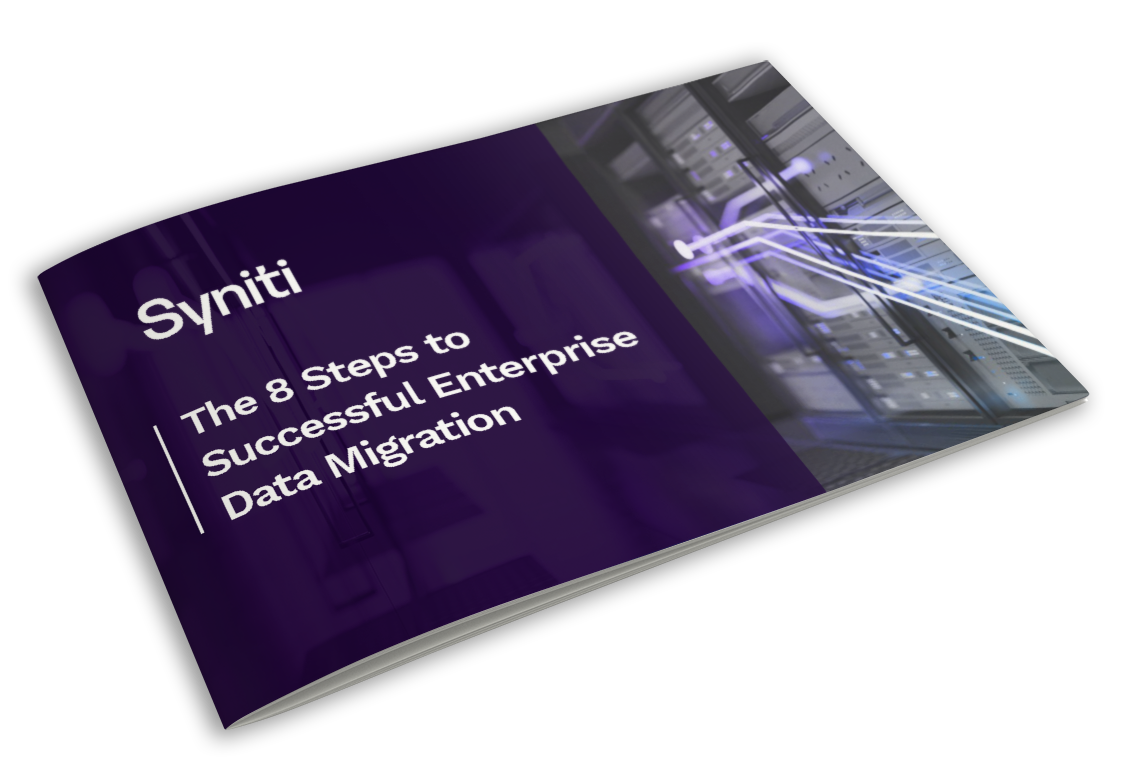 To help provide a guideline and to show how we at Syniti successfully do it we've compiled our 8-step Boring Go-Live process to give you the low-down on how we introduce stability, orchestration, and simulation into a data migration program.
Leaning on our 26+ year history in executing data migrations, these insights will help you:
Set your digital transformation and data migration up for success
Understand the importance of technology and automation in project outcomes
Appreciate why ETL/ Excel based approaches are insufficient to guarantee successful outcomes
Submit the form on this page for instant access to this eBook.