EBOOK
Top 5 Reasons to Implement a Data Quality Solution
The quality of data directly impacts business outcomes, efficiency, and agility. Unfortunately most businesses don't have cost effective and timely means to find and fix poor quality data — so action isn't taken until it disrupts business operations and decision making.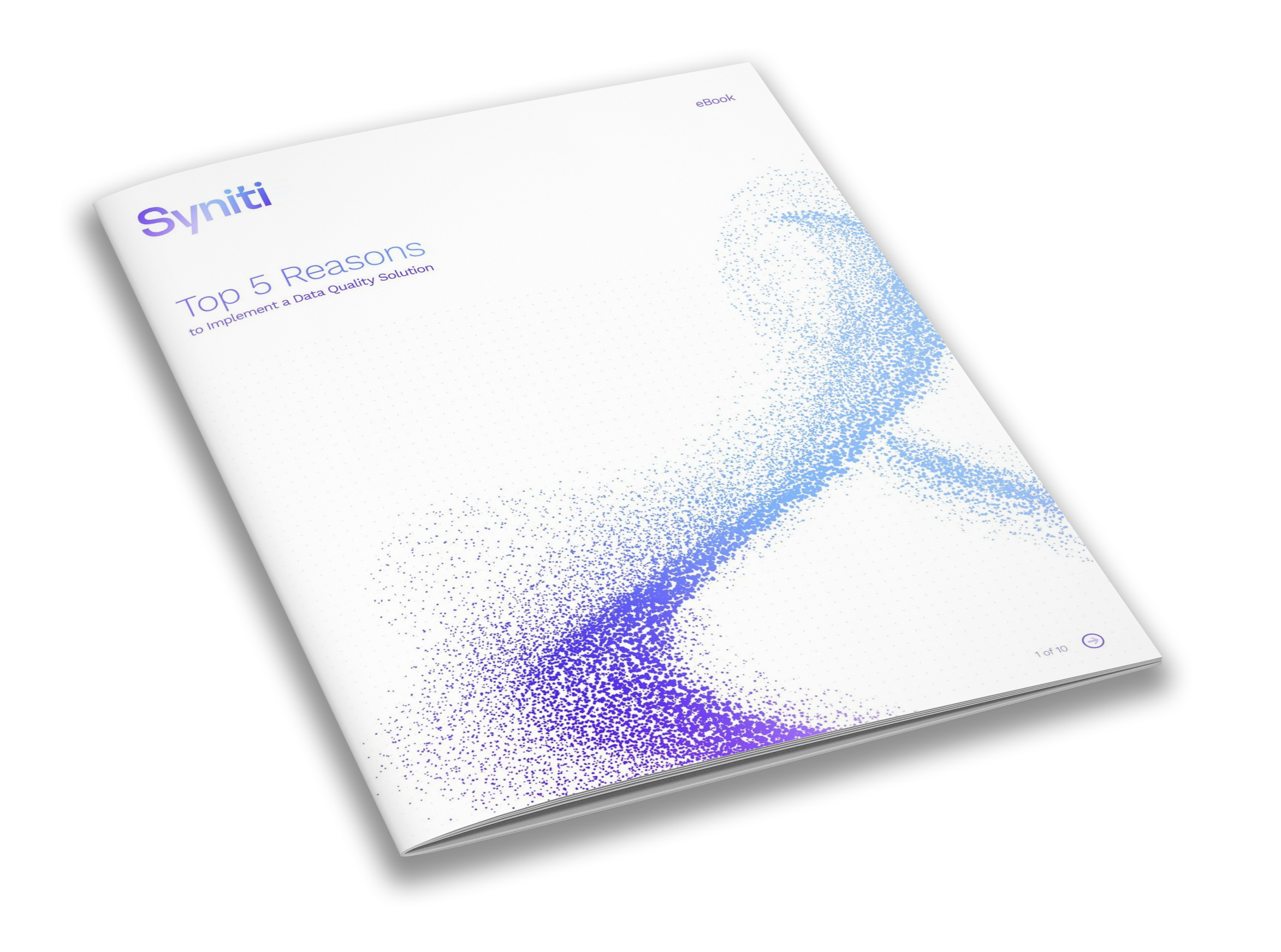 Data quality solutions and a supporting program are increasingly recognized as imperative as business reliance on data continues to rise. Read this eBook to learn the top and bottom line benefits that such a solution can offer your business.
Read the ebook to learn how poor data quality:
Delays product shipments due to inaccurate ordering and shipping data
Impacts HR initiatives that are built around inaccurate employee and recruiting data
Causes low ROI for marketing campaigns that target wrong audiences
Submit the form on this page for instant access to this ebook.