CFO's VITAL ROLE WHITE PAPER
Learn More About the CFO's Vital Role in Data Leadership
With the explosion of data that available for accounting, reporting and analytics, the responsibility and remit for CFOs is expanding widely in scope. But where do today's financial leaders begin in tackling data?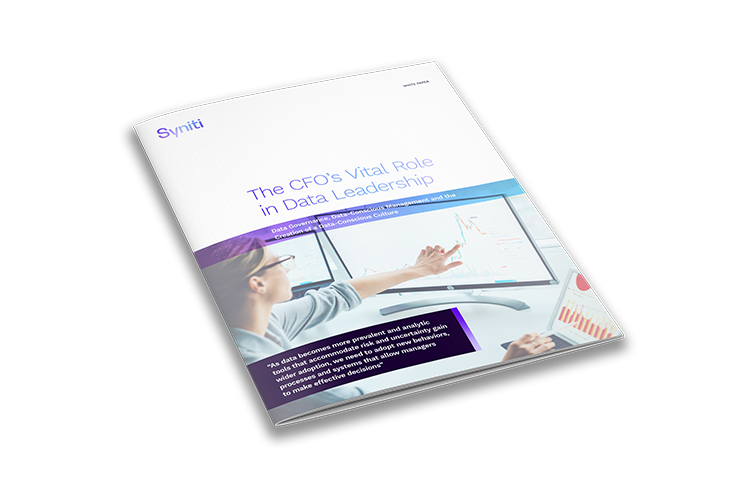 Written by Industry Thought leader, David Axson, this whitepaper has been written with CFOs in mind and will give insight into:
The CFOs expanding role in Data Governance

Ten guiding management principles for effectively using data

CFOs role in creating a 'Data Culture'
To learn how more, complete the form to gain access to the whitepaper.