Together, we're ushering in

the new era

of enterprise data management.
Unified data management, analytics and governance to turn ideas into iconic enterprises.
A bold step forward
Disrupting a process or an entire market requires a holistic alignment of business and data. We've created a global company built for the future by combining two powerful histories in pursuit of one common goal: make enterprise data management easier.
The new Syniti delivers by combining the world's best software with the world's single largest collection of data specialists. As a result, you have one partner to turn complex data challenges into competitive advantages.
Addressing challenges facing every enterprise
Data management means much more now than it did in the past, but modern data and analytics use cases will not be fulfilled well enough through point-based tools.* Together, we solve the need for a holistic data strategy with a complete set of management, analytics and governance capabilities converged into one platform, and backed by experts who are fluent in all things data.

Our combined IP portfolio, expanded global footprint and the largest collection of data-focused specialists in the world gives customers and partners the advantage of a single global provider to solve challenges throughout the data journey.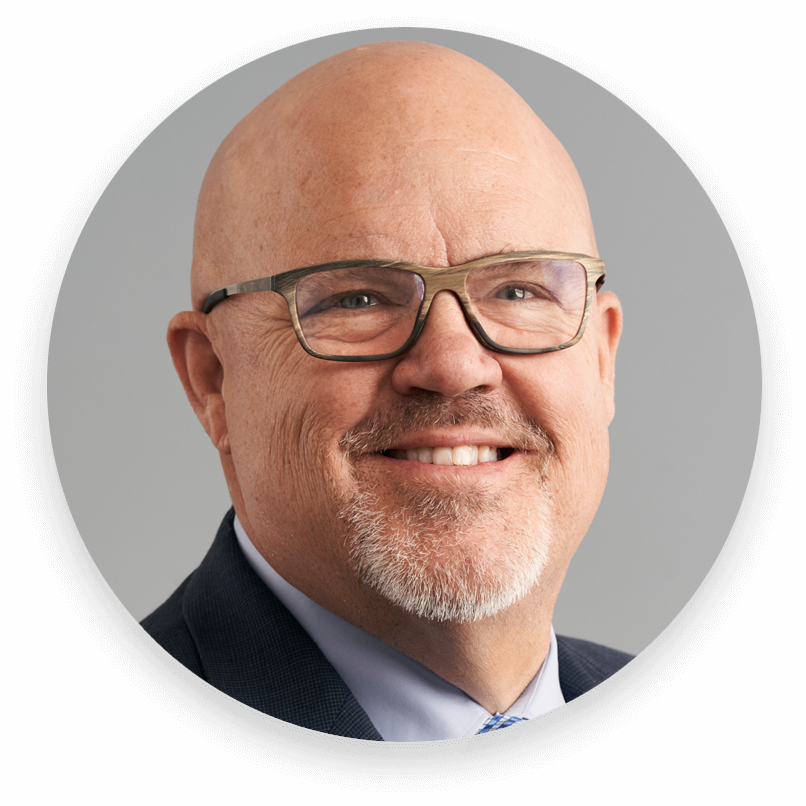 Let's get started
There's never been a better time to be a Syniti customer, and we're excited to show you how the merged entity is right for your company.
*[1] De Simoni, G., Chien, M., Jain, A., Zaidi, E. (2021). Modern Data and Analytics Requirements. Demand a Convergence of Data Management Capabilities. Gartner. https://www.gartner.com/en/documents/3957246/modern-data-and-analytics-requirements-demand-a-converge